WorkflowAR is a web based suite of Receivable, Credit, Collection and Deduction analysis tools that helps manage and analyze the daily workflow of every Credit and A/R professional.
Some of the WorkflowAR benefits:
Hosted locally or on the cloud
Credit, Collection & Deduction Management
Seamless interfaces with any ERP and A/R System (SAP, Oracle, JDE, Legacy Systems)
Easily integrated and completely configurable to your business processes
Automated and Prioritized workflow activity
Overall Portfolio Analysis- trending, reporting, dashboards
WorkflowAR Web Chats!
Idea sharing and discussion within the Users Group continues! 10 minute online 'web chat' - demo new release functions, ask questions, make requests! Join Stan on a Quarterly Web Chat. Invites are emailed each quarter - contact us if you need one.
** News & Events **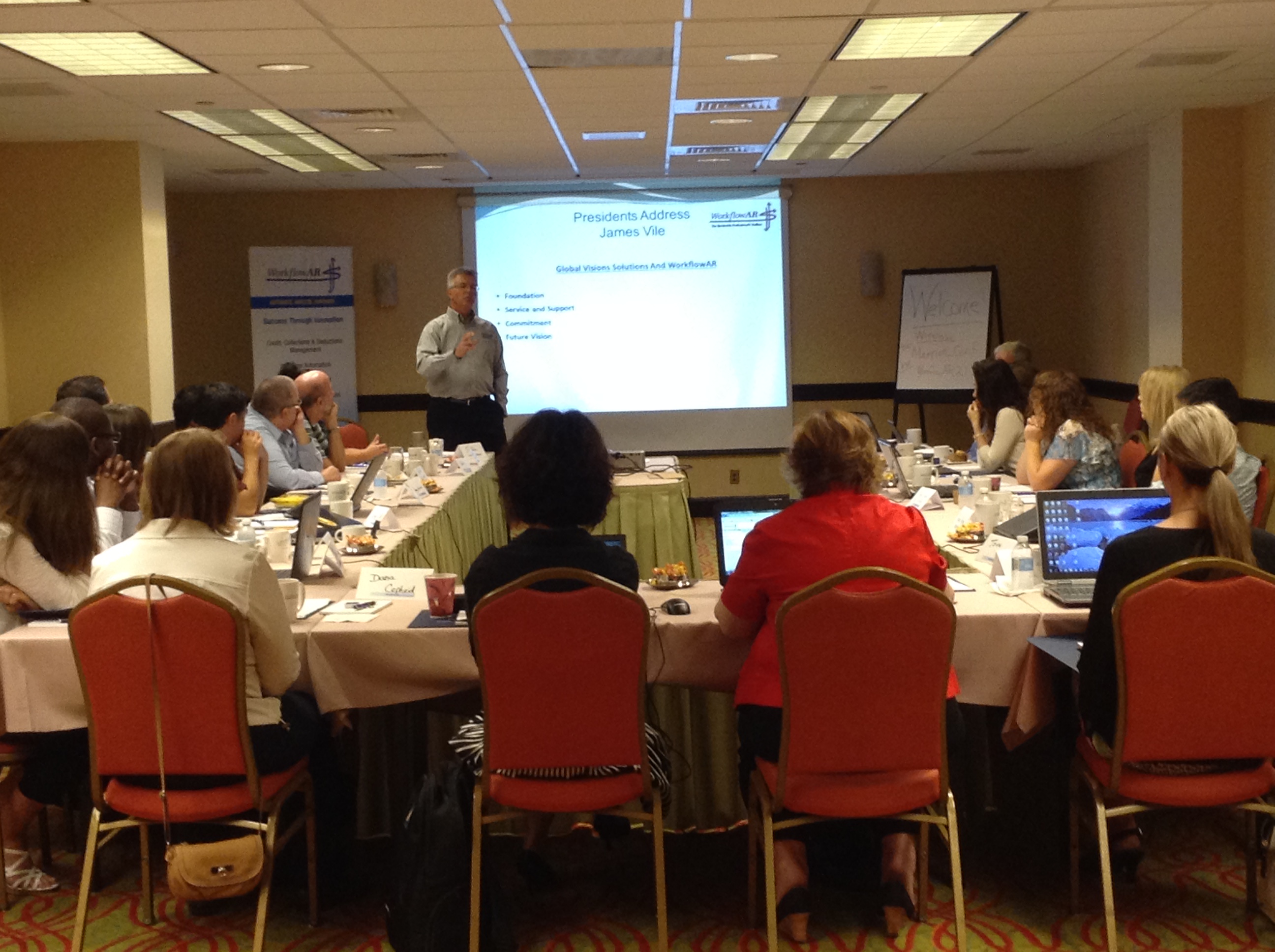 Jim Vile welcoming the group

Thank you for attending!
the inaugural
WORKFLOWAR
Users Group Conference
Looking forward to next year!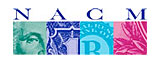 NACM Credit Congress & Expo
Las Vegas, NV
June 12 - 15, 2016
NACM Registration
Client Testimonials:


"I depend on WorkflowAR to be my one stop shop. It is wonderful to have an infinite number of capabilities at my finger tips!" Business Analyst

WorkflowAR "...creates a seamless flow of communication through all internal business functions." Collections Analyst





WFAR is "...easy to use and has had an immediate, and effective impact on our performance." Credit Manager






WFAR "...has always been extremely responsive to our requests and their level of service is beyond compare" IT Management






"WorkflowAR improved my productivity by simplifying the collection process." Collection Analyst





WFAR "...a great tool .. quick and easy way for snapshot reviews." Credit and Collections Supervisor






"We chose WorkflowAR because of the flexibility of the system, the ease of customization, and the fair price tag " Accounts Receivable Manager
For more information:
Visit our Products Pages
Contact us for an online demo:
Stan Dumoch, Vice President, Business Solutions
Phone: (866)265-3298 ext. 4
Email: info@workflowar.com